A postcard from the 25th Sunday after Pentecost 11/14/21
This is one of my favorite prayers in the Book of Common Prayer!
Blessed Lord, who caused all holy Scriptures to be written for our learning: Grant us so to hear them, read, mark, learn, and inwardly digest them, that we may embrace and ever hold fast the blessed hope of everlasting life, which you have given us in our Savior Jesus Christ; who lives and reigns with you and the Holy Spirit, one God, for ever and ever. Amen.
This year I bought a new Bible. It is an NRSV translation with the Apocrypha. I have several versions of this translation. This new Bible is a journaling Bible, which means that it is printed on thicker paper with wide margins. This layout encourages the marking of texts with notes, reflections, or even drawings. I got it in hopes that I might better "hear, read, mark, learn, and inwardly digest" scripture.
This prayer is an original of Archbishop Thomas Cramner. Cramner was the chief architect of the first Book of Common Prayer in 1549, and the next revision in 1552. This prayer reflects the reformers understanding of the role and authority of scripture for the Christian. This prayer calls us to a depth of reading and relationship with scripture that is necessary to understand challenging passages like Mark 13:1-8 (and following).
Originally this prayer was offered on the Second Sunday of Advent, but in the 1979 Book of Common Prayer, it was moved to one of the final Sundays of the church year. But this is a prayer that is good for any day and is a wonderful prayer to offer before reading scripture anytime.
---
A sermon from St. Barnabas in Heflin: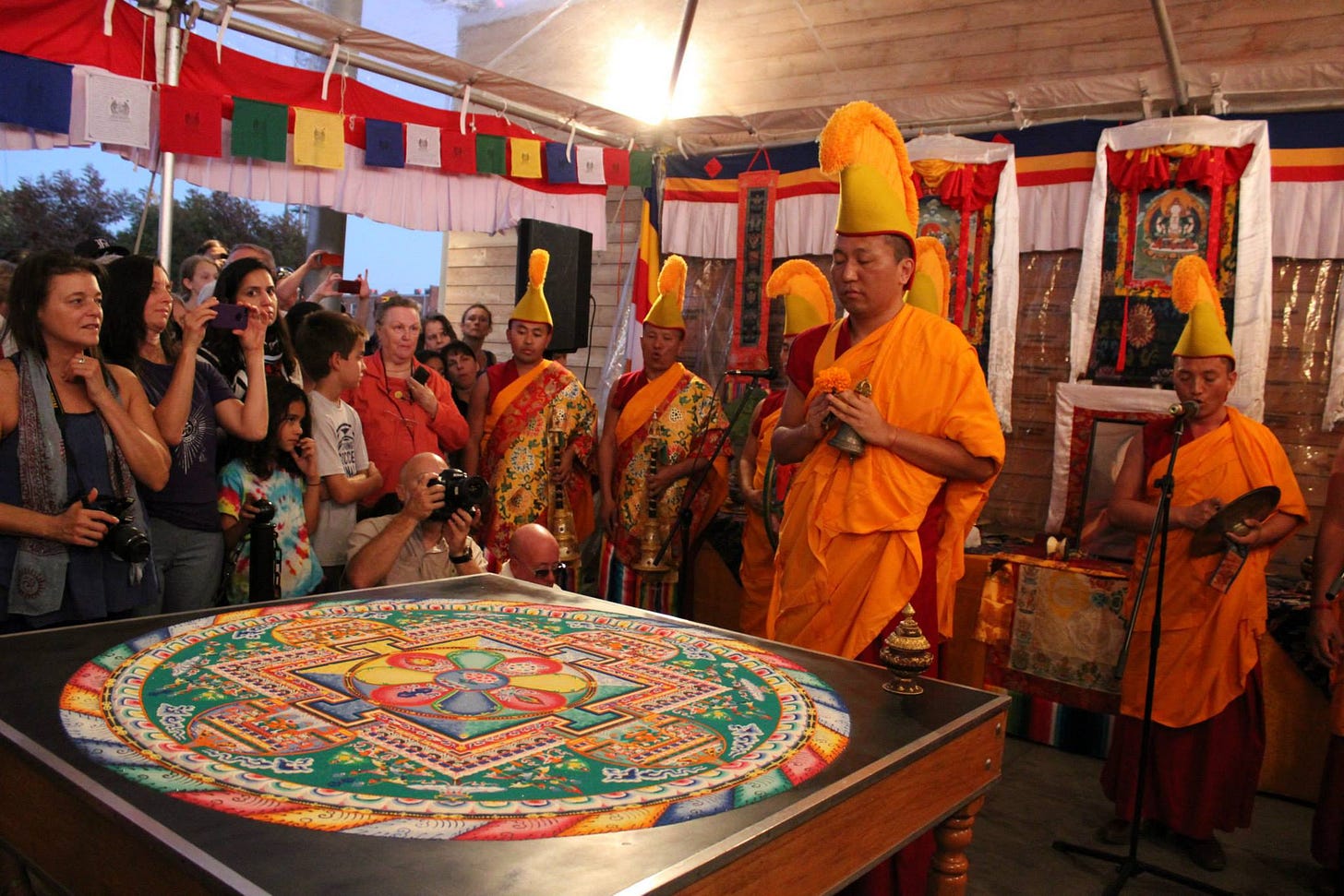 ---
Coming next
We will close out the final Sunday of the liturgical year exploring the texts of the day.
Nov. 21 – Messiah, Heflin / Christ the King